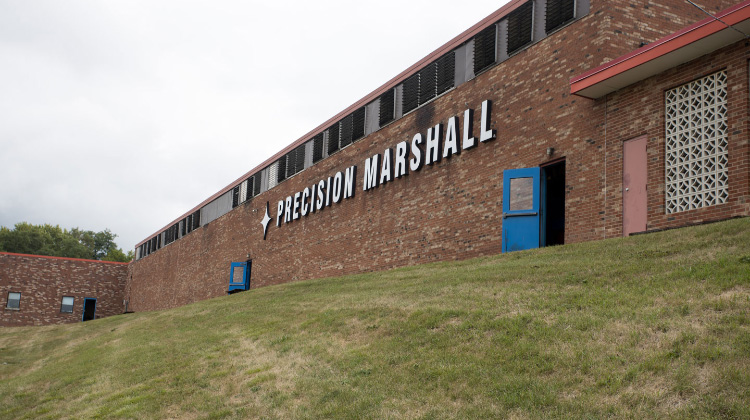 Our original name was Precision Products Company and we were founded in the family garage in 1948 by Thomas R. Milhollan. Our first product was O-1 Ground Flat Stock, which we still stock today. At that time, we sold to distributors in the eastern United States only.
Precision Products Company grew, moved, expanded and landed in its present corporate location in 1966. Several acquisitions have occurred over the years including that of Marshall Steel in 1986. This led to the formulation of "Precision Marshall" in 1988.
In the 1960's, we led the way in the American tool steel industry, developing our "Deluxe" pre-finished tool steel products while at the same time expanding our Ground Flat Stock line and adding Drill Rod.
Today Precision Marshall is the largest independent producer of these products in North America. We enjoy a leadership role in specialty tool steel manufacturing based upon a unique combination of innovation, experience and excellence.
The company's excellence is reflective in generation after generation making Precision Marshall their home. The average length of employment is 25 to 30 years, exhibiting we like what they do and why we do it so well!
Precision Marshall is "The Deluxe Company!"
Thomas R. Milhollan, Founder
Celebration and Acknowledgements Through the Years